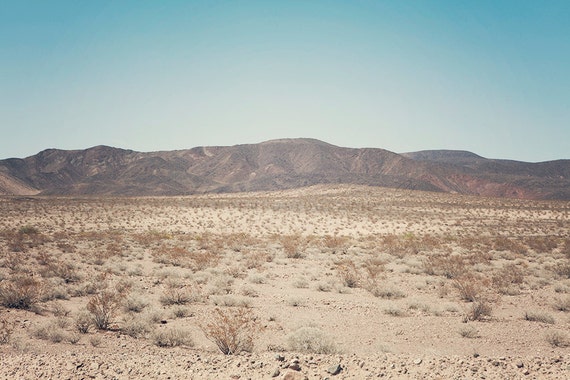 Julie
finds herself in a strange, alien city. There are no shades or gradients: everything is of a single distinct color. White buildings - tall, monolithic slabs - reach to the sky. The ground is black, pitch black. Faceless people move aimlessly about the streets, without speaking or interacting with each other. But
Elizabeth
must be here, somewhere. A woman leans in and whispers:
"Are you afraid of separation?"
Julie sees a long thread stretching behind herself, connecting her to an unseen point in the infinite distance.
Julie follows a girl, who looks and walks like Elizabeth... Julie makes her way through the dense, shifting mass of people. The crowd dissipates, and the girl leads Julie out of the city and into the deep desert. Finally, the girl (Elizabeth?) stops on the very edge of a canyon. Julie calls out to her -
"Elizabeth?"
, but to no avail. Julie steps forward - and the girl steps forward too. For a second, she is suspended in the air above the void.
Julie wakes up in cold sweat. It's still night. She goes back to sleep, but there are no more dreams.
In the morning, the Investigators have breakfast, and make some final preparations. Julie puts on the wire. Then Tobias drives Julie out to the desert on his car. They stop some distance short of the compound, check the equipment one last time, then split up. The other Investigators have taken Nat's car, and drove to look for a hiding place in range of the transmitter. Probably somewhere in the rocky desert to the west of the compound.
Julie covers the remaining distance on foot.
It is only 10 in the morning, but the temperature is already rising. The air vibrates.
The compound looks quiet enough. The gate of the chain link fence is open. Julie sees the pick up truck parked next to the buildings, but not the red sedan.
The only person visible is a woman, scraping the ground with a hoe between the barn and the old trailer (6). She is working slowly, dreamily. She is wearing denim overalls. She hasn't noticed Julie yet.