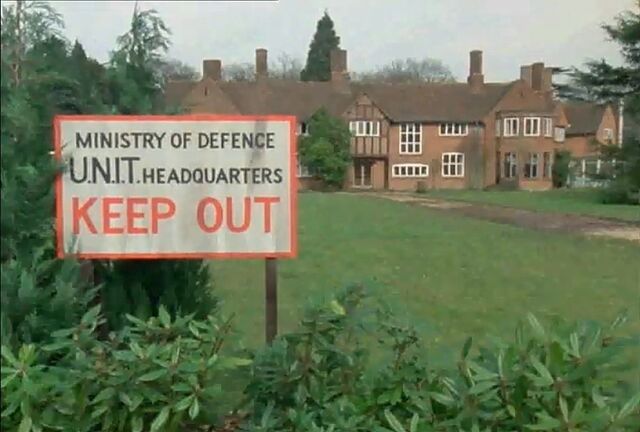 UNIT HQ - London, England
9:15 PM - Thursday, September 5, 1985
Tobias Maddox
walked across the lab to the door and opened it, where he saw
Dr. Gordon Baxter
and a redheaded nurse in the hall outside. "Is the creature here?" asked the nurse excitedly. "Can we see it?"
Dr. Gordon Baxter
recognized
Tobias
as the assistant Technical Advisor for UNIT, working under
Raymond MacIntyre
. He could not see most of the lab from the hall, but he heard
a ripping sound coming from further back in the lab
, followed by a woman's scream!