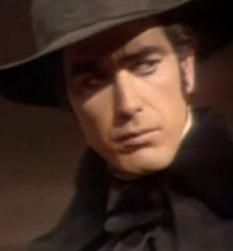 Reverend Trask
requests the aid of
Lt. Forbes
, now that he has been released from prison.
"No one would think any less of you if you did not want to face this fiend,"
he says, explaining his belief that the murderer is a vampire.
"However, this will give you the opportunity to avenge yourself upon the one who both murdered Suki Forbes and left you to take the blame unjustly. Your skills as a military man would be most welcome."
He has assembled a vampire-hunting arsenal: crucifixes, holy water, a silver dagger, several wooden stakes and a couple of mallets to pound them in, and torches to provide both light and fire.