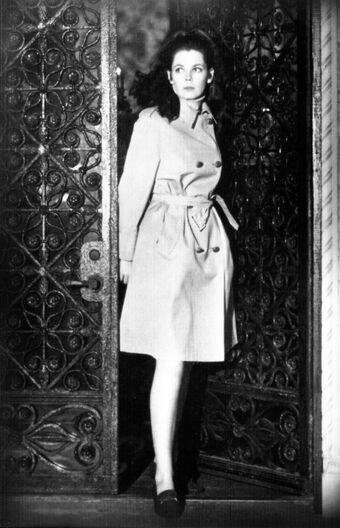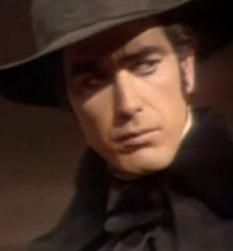 "That earring belonged to

Suki Forbes

,"
says
Victoria
.
"I recognize it from when I was introduced to her. It has a unique design."
"Interesting,"
says
Reverend Trask
.
"I found this earring at the scene of the earlier murder. She most likely witnessed the murder, and it is highly likely that the same killer tracked her down and killed her for that reason. I wonder what

Lt. Forbes

's whereabouts were at the time of the first murder?"