VictoriaSilverwolf wrote:
As days go by, Suki frequently pays visits to the Collins mansion, often wearing a new frock, generally brightly colored in a gaudy manner, and of expensive, if not overly tasteful design. For one said to be in distress, her mood seems bright, even gay. Nathan, meanwhile, is often moody and sullen, as if some great burden weighs upon his mind.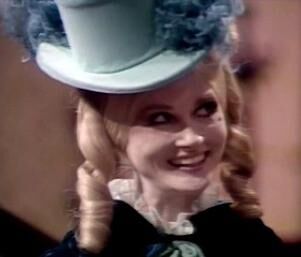 Millicent offer Suki her apologies for misjudging her on her first visit, and remarks how well she is bearing up (though she makes no direct reference to what circumstances she might be bearing up under).