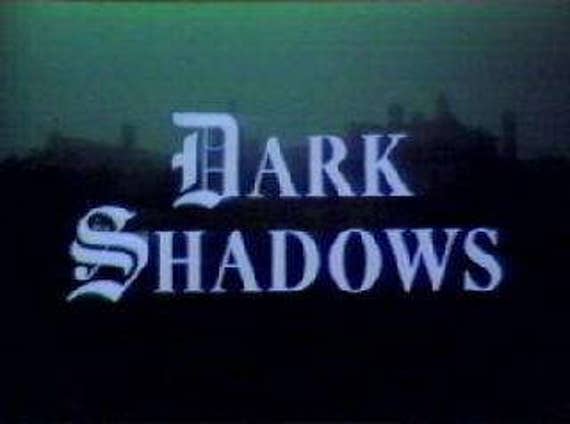 Guests have arrived, after many a lengthy journey by coach, at the mansion on the Collinswood estate, to witness the upcoming nuptials of Barnabas Collins, heir to the Collins fishing and shipbuilding fortune, to Josette DuPres, recently arrived with her family from the island of Martinique.
In contrast to this happy event is the very peculiar presence of a young woman calling herself Victoria Winters, who showed up in shockingly revealing clothing. The explanation for this bizarre happening, or so it seems from her less than coherent statements, is a coach accident which caused a partial loss of memory and the tearing of her dress. In any event, she seems to be the governess expected to care for young Sarah Collins, the much younger sister of Barnabas.
Besides all the available members of the Collins and DuPres families, notable among the guests are Reverend Orville Trask and Lieutenant Nathan Forbes.