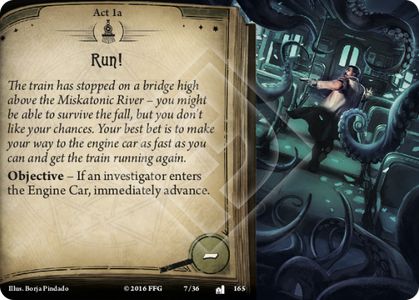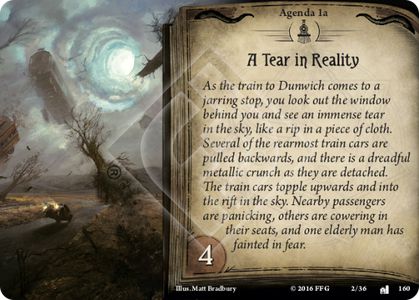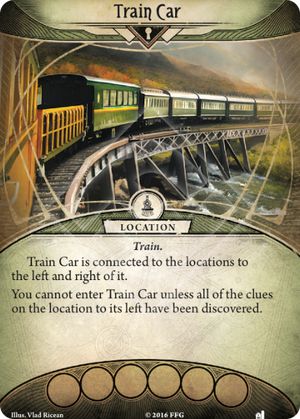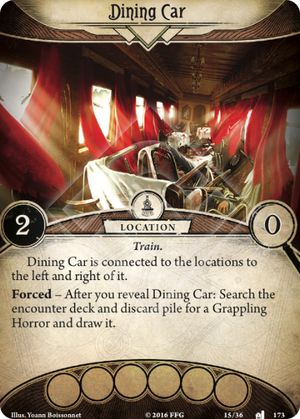 Rules say to ignore any Forced text on the first location.
The ice cream sundae stands tall before Wendy, she plunges in her long spoon, scooping out and then devouring an errant marshmallow which had sunk into its chocolatey depths. An old chap smiles benignly at her and she returns a gap-toothed grin surrounded by gooey, sweet sauce.
The car trundles over a river valley on a tall bridge built of logs. It stops dead with a frightening crunch, the dining car's red, velveteen curtains flying madly and the passengers tipping and flopping around; Wendy's ice cream sundae smashes upon the floor. She looks to Sefina, still holding her long spoon, dripping the sweet sauce upon her pinafore.