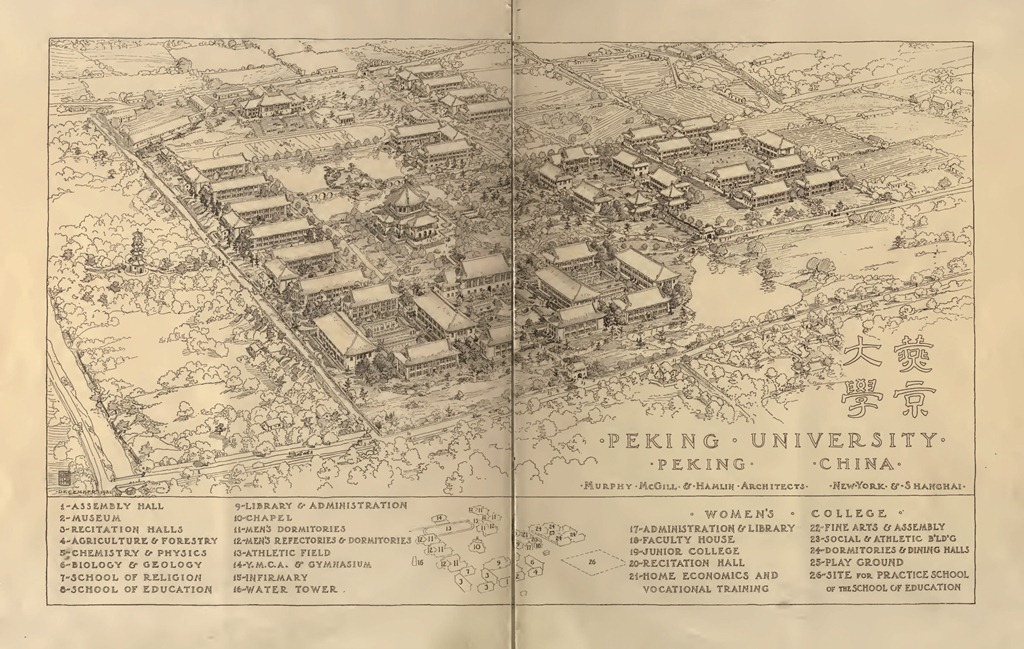 As the duo entered the grounds of the university,
Professor Endymion Porter
stared at the magnificent structure around him, the day felt cold. A coldness swept over him, it was a coldness that felt at once immediately unfamiliar and intimate at the same time. he shivered, as he had gotten off the train feeling cold...but now, this coldness had reached a crescendo as he entered these hallowed grounds
with a numbness in his neck
.
Jack Kenning
felt nothing except a deep weariness as he walked in through the doors, he would have to pretend that he was nothing but a honest-to-goodness professor, he had to resist the whispers of his id to steal and to adjust to the unfamiliarity of his new environment. This place wasn't somewhere he was used to.
OOC: DrPeterson, if you're still following this thread, please roll IDEA.