Tales From The Loop RPG has been released and purchased. Now, reading lies ahead. Game start at June 4th. Welcome!
Forum Link:
viewforum.php?f=398
With the upcoming release of The Loop RPG (pen and paper) I'm running a homebrew RP on here. I'll be mixing the 80's that never were from the mind of Simon Stålenhag and the vibe from the 80's text-adventure The Lurking Horror.
'The Loopers'
In Loopers, you will take the roles as teenagers of the 80's with a sinister twist. Gateways between time and space may occur. Dinosaurs may walk to 7-11 and your walkman might be bleeding.
Get that hockey-stick or the hatchet from your backyard and go out adventuring!
Only your imagination sets the boundaries.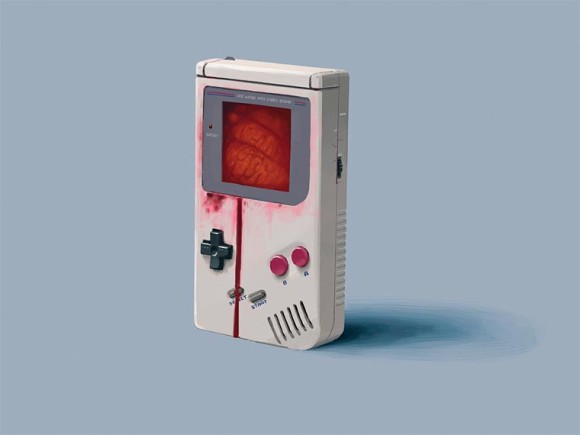 Rules-wise, I'm considering dice-less exploration as mechanics. How do you juggle the maths exam and explaining to mum where you'd been all Friday night?
I'll be setting up the background for this and see who's interested in venturing down the manhole to the tunnels of Riksenergi.
I would need to know if you're good at any sports or a more intellectual person.
What your interests are and what you like to do with your friends.
Plus, you'd be playing as a 9 year old up to a 13 year old.
Let's visit the future that never were.