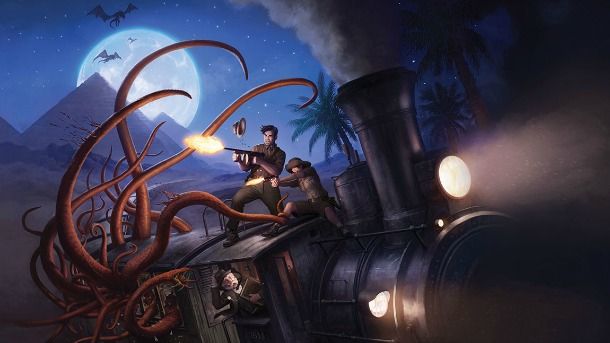 I've created the forum here and made you the Keeper. You can also recruit additional players if you like.
Thanks. If this game is a success, and after I've played MoM, I'll try another game with more players.
Do you have Foresaken Lore?
Which character do you want to play?