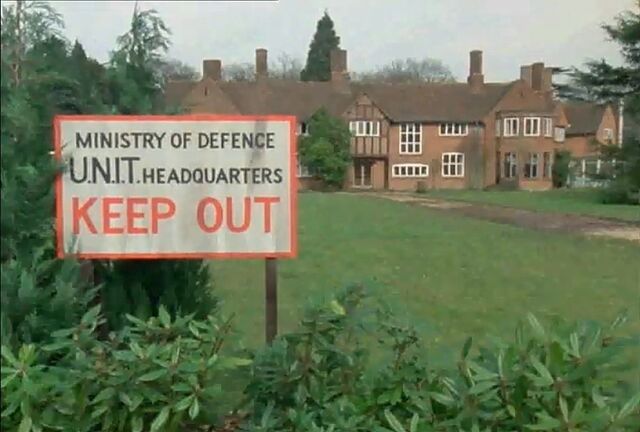 UNIT HQ - London, England
9:20 PM - Thursday, September 5, 1985
Brigadier Crichton
escorted a beautiful woman with Asian features whose hands were cuffed behind her back into the medical lab.
Dr. Salem Shields
followed him in with an obvious gunshot wound in his back. In the lab were
Dr. Valerie Kirby
,
Dr. Gordon Baxter
, and a redheaded nurse named
Matilda Johnson
.
Salem
knew both of them from his work in the infirmary, and they knew him as well. An unconscious, badly wounded Sea Devil lay strapped to a metal examination table, two UNIT soldiers, one of them
Sergeant Carla Ecarg
, covering it with their rifles.
Tobias Maddox
was also present.