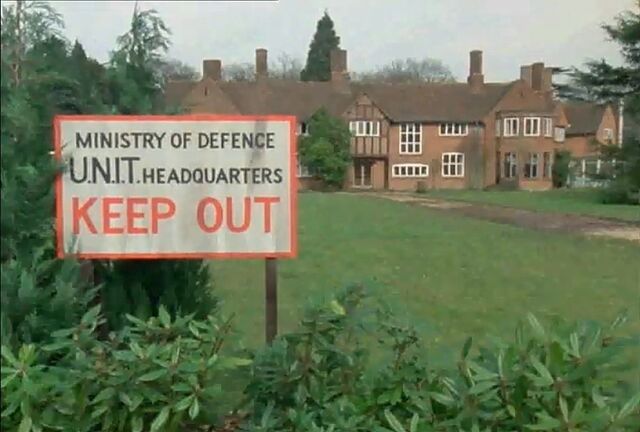 UNIT HQ - London, England
9:10 PM - Thursday, September 5, 1985
Dr. Gordon Baxter
was working late in the infirmary at UNIT HQ, tending to ill and injured soldiers. Fortunately, there weren't that many of them. He had heard that UNIT's new Scientific Advisor,
Dr. Valerie Kirby
, had gone missing while conducting routine inquiries in Dunwich, a village on the coast of East Anglia that had once been a major city before the sea had claimed large portions of it. UNIT had sent a team this morning to search for her. One of them was
Dr. Salem Shields
, one of his colleagues. He was concerned for the safety of both of them. He had never seen any of the strange things that UNIT was reputed to have encountered, but he knew they could be deadly dangerous. This organization had a high rate of turnover, and he himself had been brought in to replace someone who had died under mysterious circumstances.
Matilda Johnson
, a perky redheaded nurse, burst into the infirmary with an excited grin. "Have you heard?" she asked. "
Dr. Kirby
has been rescued! Not only that, but she and the team came back with a real live Sea Devil they'd captured! It's a...sort of aquatic humanoid.
Dr. Kirby
is examining it in the lab right now!"